10 years ago on
September 13, 2005
Supernatural first aired with the pilot. On October 7th 2015 the show will start its 11th season.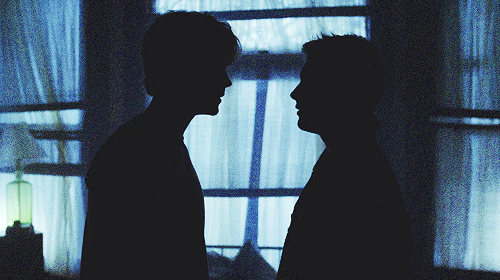 Title
Pilot #101
Directed by
David Nutter
Written by
Eric Kripke
Outline
Dean and Sam are reunited, investigating supernatural deaths in Jericho on the path to finding their missing father, John.
Monster
The Demon
Woman in White
Timeline
November 2nd, 1983 (flashback)
October 30th, 2005 (Halloween party)
October 31st, 2005 (Dean arrives)
November 1st, 2005 (in Jericho)
November 2nd, 2005 (Jess dies)
Location(s)
Lawrence, Kansas
Palo Alto, California
Jericho, California
So, made this page for people to congratulate the show, cast and crew with text or images. Give it all you got!
And Happy Anniversary Supernatural!