We have the overnight ratings for Supernatural season 13 episode 13.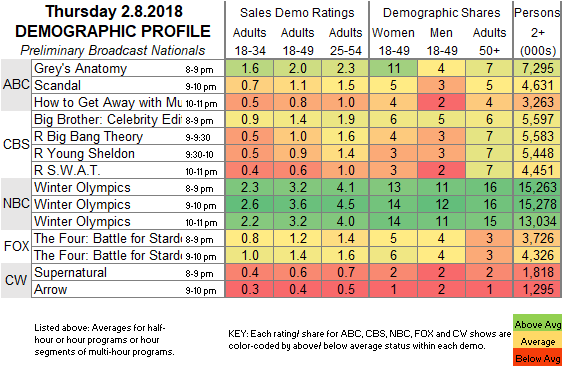 Final Ratings
18-49 - 0.6
Total Viewers - 1.81
We were up a little in total viewers and steady in the 18-49 demographic. Also we were #2 in Nielsen Social ratings. See charts below the cut.
Social media ratings.
We will update this as more ratings become available.