Page 1 of 2
Supernatural in the news this week.
Catching Up with Current and Former Cast Members
Jared and Genevieve Padalecki (Ruby #2) posted a Facebook Live chat
Here's the Wayward Podcast with Rachel Miner (Meg #2)
Felicia Day (Charlie Bradbury) was interviewed by Not To Deep.
She was also part of The Off Book Podcast.
It was beyond cool to get to do an @OffBookPod with the incredible @feliciaday and @captdope, and finally shed some light on the gritty truths of mermaid culture! https://t.co/ORYYgnFCmp pic.twitter.com/FzVkKDcsd4

— Zach Reino (@ZachReino) February 19, 2019
.@PodcastWayward Episode 11 - Wayward Sleep!
Thank you to @ladule_b for taking the plunge in this one!
(We know we're late, we have all been incredibly busy. If you wanna join and help, hit me up!!)@kimrhodes4real @OfficialBrianaB @WaywardDaughtrs https://t.co/vgymtuZVic

— Jess is a mess ? ⓇⓁⒷ ?️‍? #ᗯᗩYᗯᗩᖇᗪᗯOᖇᒪᗪ (@JessMorelli1984) February 18, 2019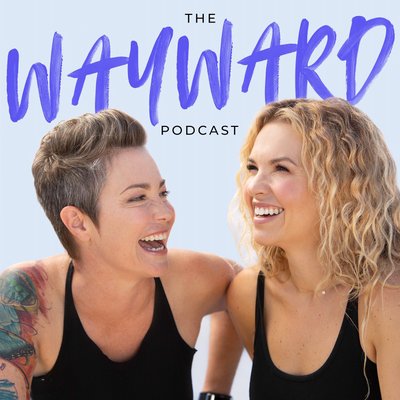 Catch Julie McNiven in episode 2 of Doom Patrol
Episode 2 of @doompatroldcu drops FRIDAY so catch up today on the @thedcuniverse app! @MattBomer pic.twitter.com/UMMOMensat

— Julie McNiven (@Juliemcniven) February 19, 2019
Rob Benedict (Chuck/God) had his first appearance on NCIS
My first of 2 episodes of @NCISNewOrleans airs tonight at 10pm on @CBS. Had such a blast working on this show. @zadegan pic.twitter.com/qv7PGI9s8D

— Rob Benedict (@RobBenedict) February 19, 2019
Genevieve Padalecki continues to train for her Boston Marathon Charity run.
The @bostonmarathon is less than two months away and I need motivation! So I teamed up with coaches at @trail_roots to create a customized 5K Health Challenge plan in the hopes that you'll join me on this journey. Let's do this together? Link: https://t.co/k8VVpNwZpW #RunPadsRun pic.twitter.com/Njvx8bMzy9

— Genevieve Padalecki (@realGpad) February 19, 2019
Jared chimed in his support.
A philosopher once said "great personal victories often lead to less than great victory laundry" & as my wife said "it's your turn to do it." Thanks for having us @austinmarathon -see you soon Beantown!

Please visit https://t.co/Osl9KNunmt & support our future laundry. pic.twitter.com/8dvY29CuP7

— Jared Padalecki (@jarpad) February 19, 2019
You can help with Kevin Parks' favorite charity.
#SPNFamily here is link to donate #Team Supernatural Kevin Parks & enter raffle for autographed jersey Donations $10 to the sky is the limit. Each $10 gives you an entry @SNkevinandjill This cause near & dear to my heart having lost both parents to cancerhttps://t.co/6RhLKXLOQ8 pic.twitter.com/Pitmd8iLN9

— deb s (@belcarradeb) February 5, 2019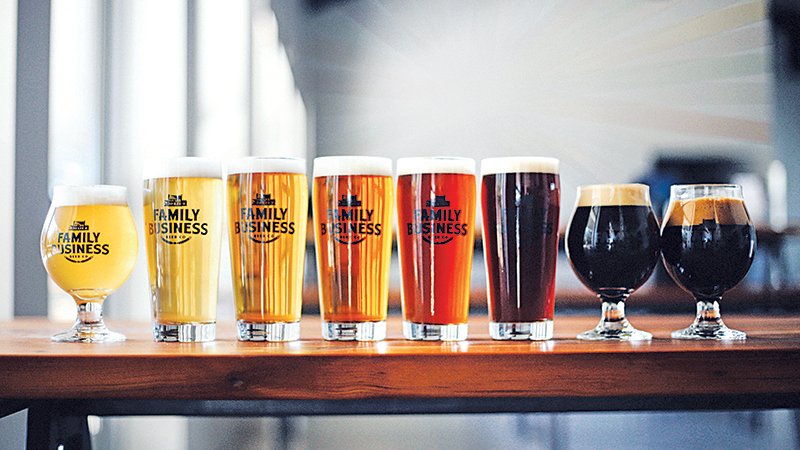 Natalie Broda, The Oakland Press
Want to get in shape? A.J. Buckley (Ed Zeddmore) can show you how.
Hit 'Next' for more news.