Page 2 of 2
Catching Up With Current and Former BTS Personnel
Interview: Writer Eric Kripke Talks Adapting THE HOUSE WITH A CLOCK IN ITS WALLS https://t.co/ksTDNm8Sxa pic.twitter.com/45FR6x92uJ

— Daily Dead (@DailyDeadNews) September 19, 2018
Also, check out
our earlier article
on
The House With a Clock in Its Walls
for more on the movie including updates on box office figures.
More on Davy Perez's short film.
Check out the amazing short films & #filmmakers that will screen at the #LatinoMediaFest Awards night?️All access passes and individual program tickets at: https://t.co/JELyxUhSED | #WeAreInclusion pic.twitter.com/V55qvl8kSV

— NALIP (@NALIP_org) September 21, 2018
The 10th year of Castiel as a character was celebrated this week.
Conventions, Cast Appearances and Fandom
Catching up with Hillywood
Convention Appearances ahead!
Infinity:
DJ QUALLS [@TheOnlyDJQualls] is also going to join us at Infinity in July next year in Bremen, Germany!
DJ is going to be there on Saturday & Sunday!
He is a regular guest as well!
Get your Infinity Entry-Tickets now:https://t.co/fAZI7uArXD pic.twitter.com/VrocaIRMWL

— Entertainment Events (@Ent_Event) September 17, 2018
Stargate fans! Please welcome @AlainaHuffman to FAN EXPO Vancouver. You know her as Tamara Johansen from the Stargate universe, as well as from roles on Supernatural and Smallville!

Get your tickets to FAN EXPO Vancouver today: https://t.co/vBFXFupkhd pic.twitter.com/1mHtSUBG0f

— FAN EXPO Vancouver (@FANEXPOVAN) September 20, 2018
*4 WEEKS TO GO!*#AUCKGEDDON is 4 weeks away! Join #Supernatural stars @OsricChau @Mark_Sheppard and @sebroche in Auckland for a weekend of pop culture fun! Have you got your tickets? Get them here: https://t.co/NeqmcQs9zm pic.twitter.com/TQdi8ufO8i

— ArmageddonExpo (@Armageddonexpo) September 20, 2018
We're ecstatic to welcome back a wonderful person, an amazing actor, and a Winchester! Joining us for #AHBLXmas4 Secret Santa is Henry Winchester himself, @GilMcKinney! Gil will also be debuting his new Christmas album & if we're lucky, maybe he'll favour us with a song or two... pic.twitter.com/jDLy11t2x8

— The Hub Productions (@TheHUBBUB) September 18, 2018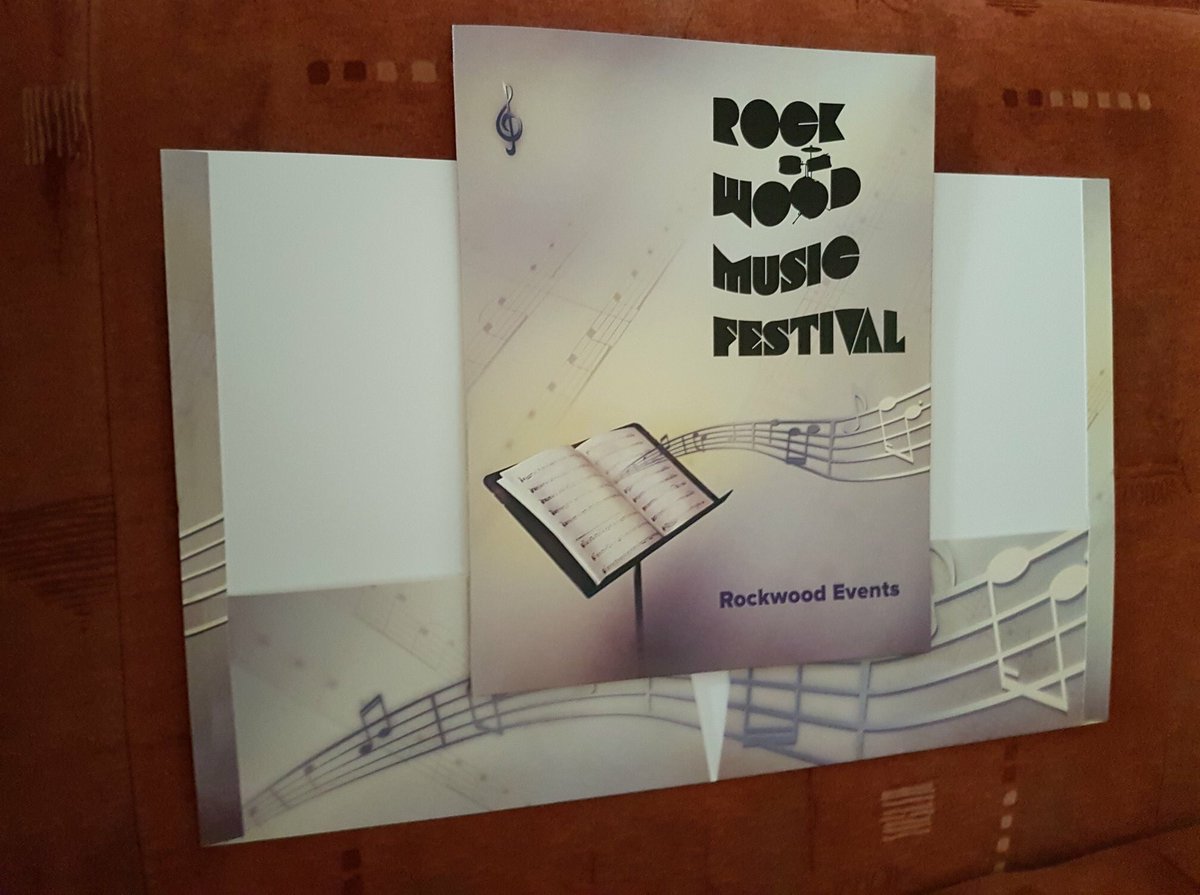 We are very happy to announce that @OsricChau is going to join us at our Rockwood Music Festival!

Please read all the information about your Single Photo op and Autograph with Richard Speight jr. and the changes in the Unplugged Lounges.#rockwood18 pic.twitter.com/IURa2sIjPL

— Rockwood Events (@RockwoodxEvents) September 16, 2018
Want to see more previous news and spoilers? Checkout all my articles
here
.