We have the overnight ratings for Supernatural season 13 episode 15.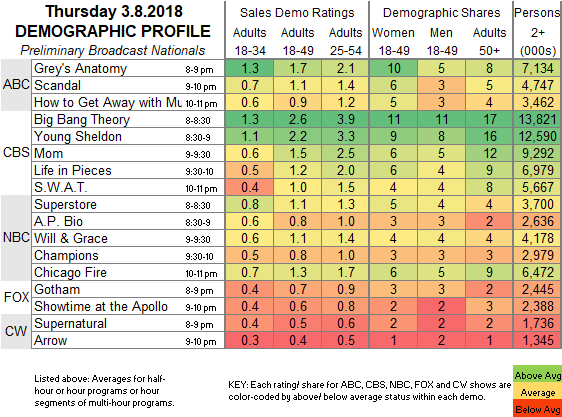 We dropped in the 18-49 demo from last week, but rose in total viewers.
We did not make the Nielsen top 5 in social media.
Final Ratings
18-49 - 0.5
Total Viewers - 1.66
Down a little from last week.