Page 2 of 2
Catching Up With Current and Former BTS Personnel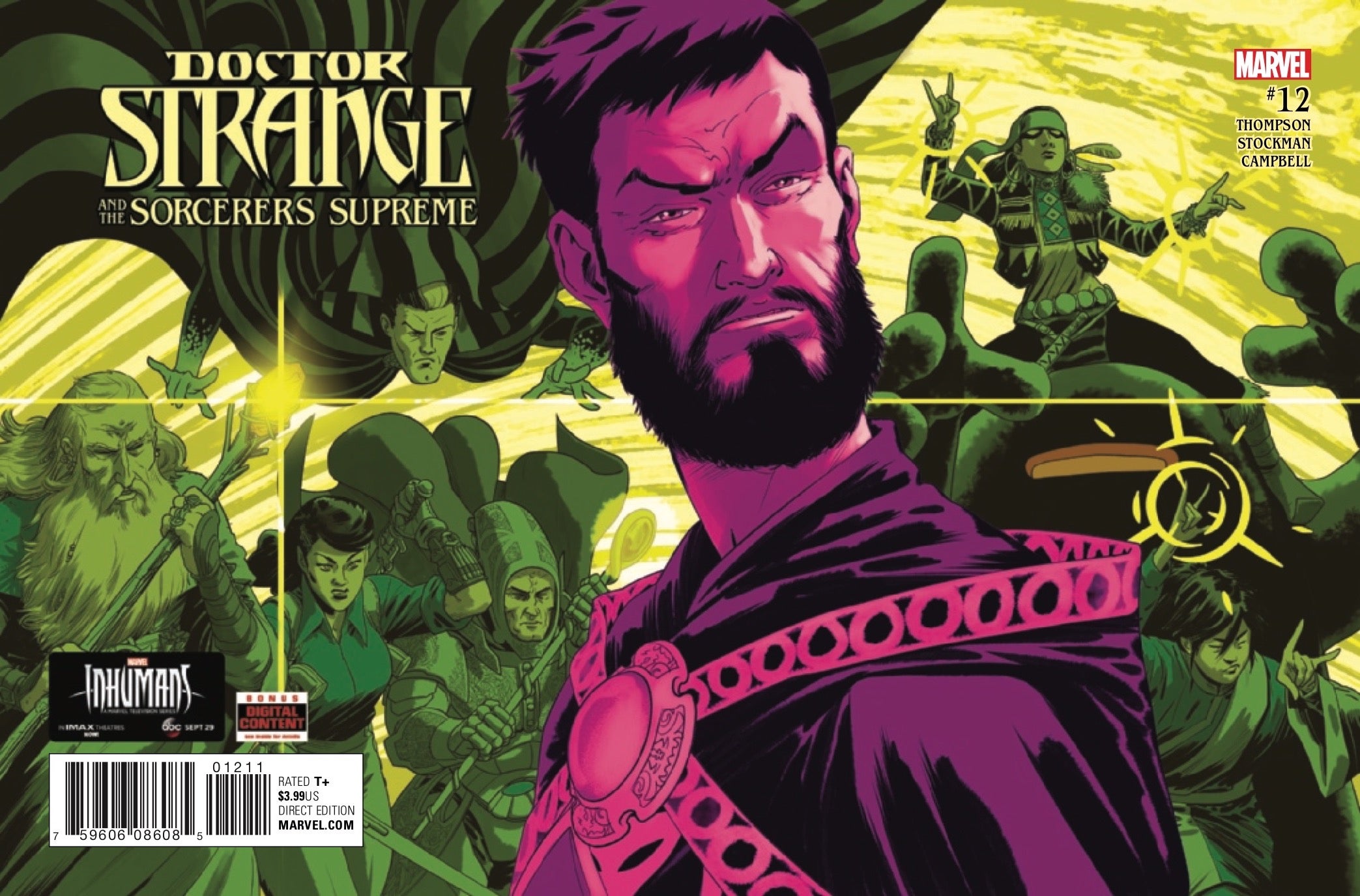 Robbie is also helping celebrate Jack Kirby
RSVP for the social event of the Silver Age with writer @rthompson1138 as #Kirby100 continues: https://t.co/teq8m4WIsx

— Marvel Entertainment (@Marvel) September 8, 2017
Robbie Thompson
was interviewed
about how Jack Kirby's artwork affected and inspired him.
#Kirby100 https://t.co/oxc4dPCpCu

— Robbie Thompson (@rthompson1138) September 7, 2017
The Camera Division had a brief interview with Jenny Klein on her film The Last Meal.
@jennydelherpes won #EMERGENCETCD with @Lulaabellee & @emilylarene for their film #LASTMEAL, so we stopped by her home to interview her! 🎥💬🔥 pic.twitter.com/H6FTyEYw4n

— The Camera Division (@CameraDivision) September 4, 2017
We can now see former producer in charge of post production, Todd Aronauer's, pilot Poor Todd.
POOR TODD from Todd Aronauer on Vimeo.
101 Shows to Watch Before You Die: No. 13 @cw_spn! https://t.co/PSVsTfe7y2 @JensenAckles @jarpad @mishacollins @Mark_Sheppard @therealKripke pic.twitter.com/0C7V0R45SI

— Hidden Remote (@HiddenRemote) September 5, 2017
Great news for fans in Mexico!
@JasonFischer77 Hi there! We´re happy for some news here and just want to share it. Thank you for interacting always with us! 💞💞#SPNFamily pic.twitter.com/PwWDGyjRER

— Supernatural México (@SPNMex) August 31, 2017
Conventions, Cast Appearances and Fandom
#Supernatural's @RobBenedict fronts @LoudenSwain1 LIVE in JANUARY w/ guest, @jasonmanns! 1/15: & 1/16 shows! https://t.co/WGKwr7a3jP

— Eddie's Attic (@eddiesattic) September 5, 2017
Just Announced: Sarasota, FL - Mar 15 at Van Wezel Perform... https://t.co/MKQRuCdZh4

— Rick Springfield (@rickspringfield) September 7, 2017
Fans in London will be able to get together to celebrate Supernatural.
Lazarus 2 - the London edition! Book tickets now at https://t.co/7cqJ3nybgu #LazLon #SPNFamily #Supernatural pic.twitter.com/va5Lt6B64X

— Rocksalt Events (@rocksalt_events) September 5, 2017
We are proud to announce LAZARUS LONDON, our second event following on from the highly successful LAZARUS MANCHESTER, where fans can gather together for a day filled with fun supernatural... ly themed activities, including karaoke, pop quizzes, cosplay and tabletop games, exclusive gifts, competitions, and more!